Permaculture is an agricultural school of thought that combines ancient and cutting-edge techniques to sustainably produce food while also improving the environment. While the approach may differ greatly depending on each climate the underlying fundamentals remain consistent: introduce biodiversity, produce a yield, capture and store energy, recycle waste, and work together with nature. But permaculture does far more than provide food. It is so powerful that it has been deployed in deserts around the world to successfully reverse desertification and restore life to depleted soils.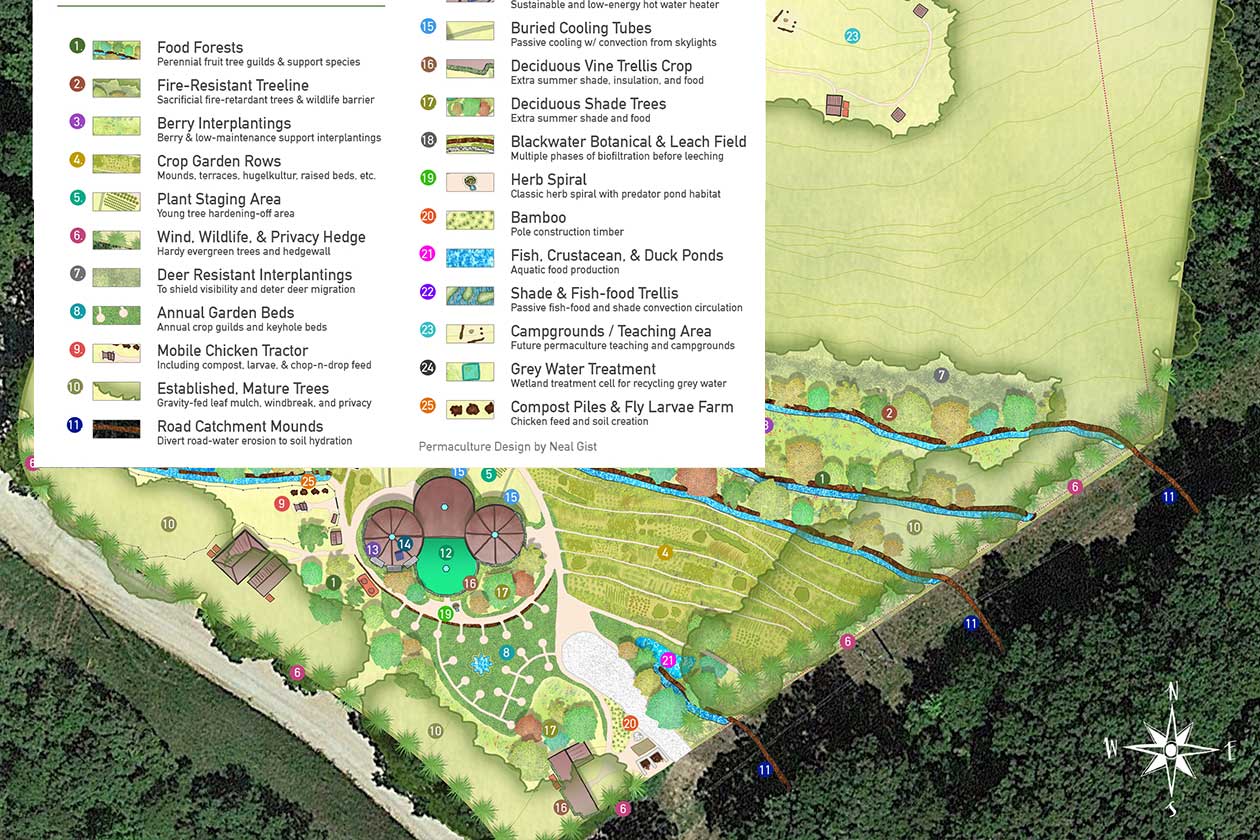 Food
For a garden to be truly sustainable we'll have to remove all external inputs including: fertilizer, pesticide, herbicide, soil importation, etc. The self-replicating abilities of a natural forest ecosystem can be emulated to eventually grow nutrient rich food year-around. Using permaculture design we'll be able to strategize according to your unique property and personal goals.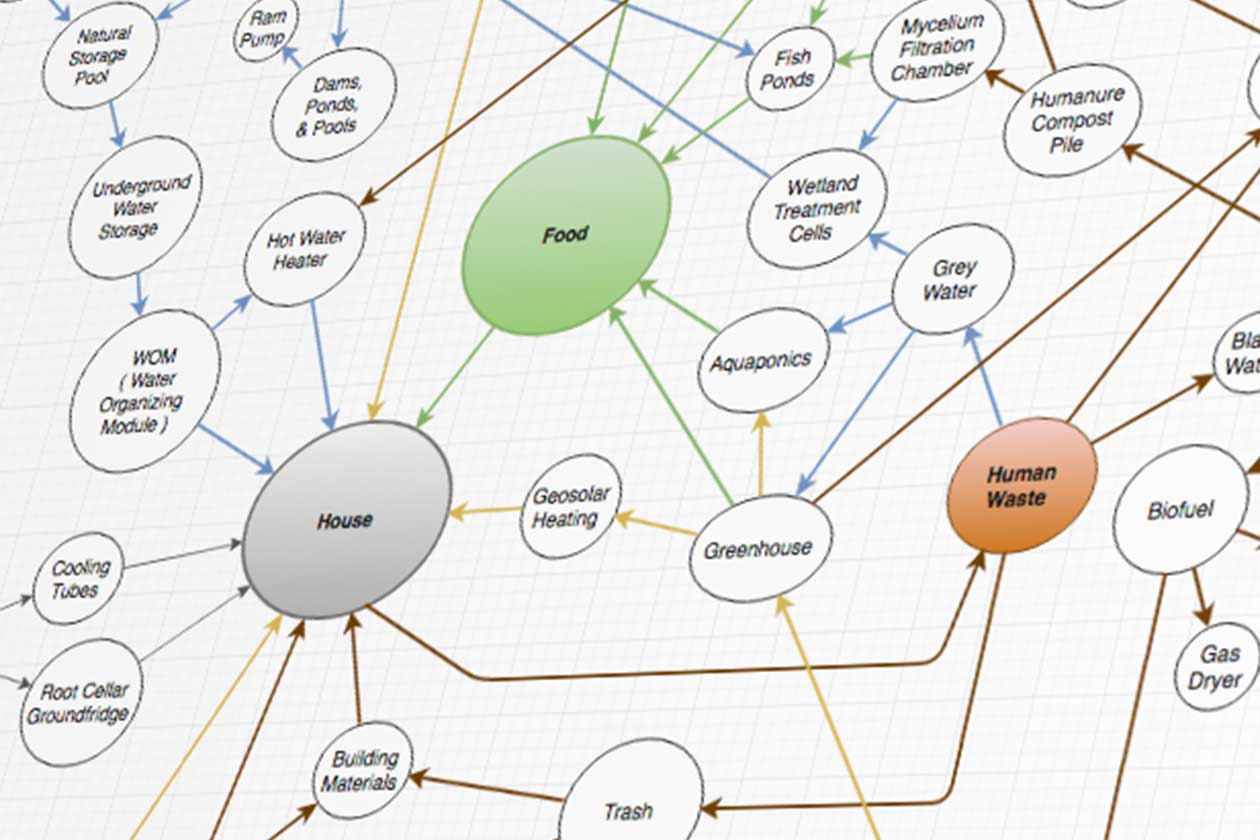 Energy
Through the natural phenomena of the earth and sun we can harness things like passive heating and cooling, gravity-fed water distribution, and renewable electricity. When designed to work together multiple energy systems can supplement one another to even greater effect! (ex: such as a thermal mass rocket stove that also passively heats water)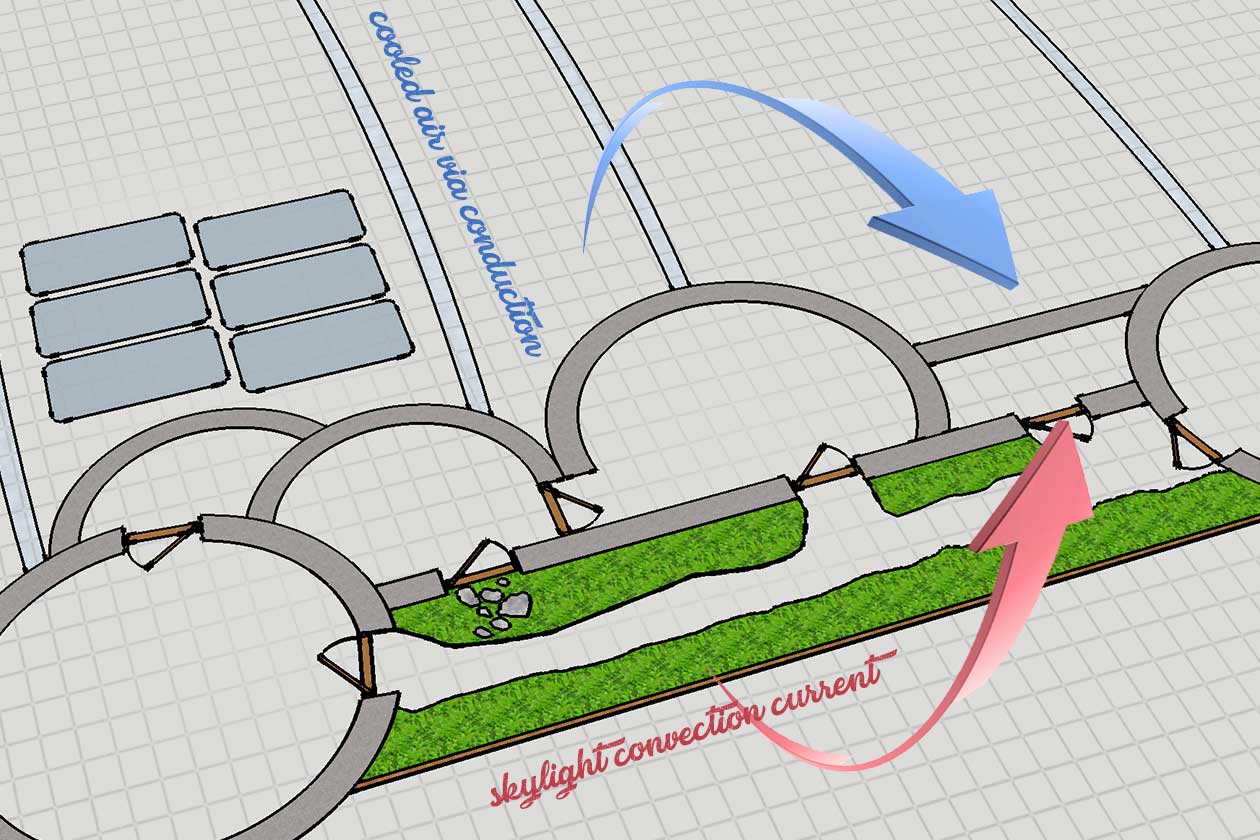 Comfort
With passive heating and cooling strategies your family can stay comfortable no matter what – with or without electricity. We can create comfortable indoor climates without constant pollution from HVAC systems. This effectively removes 50% of the electricity consumption used in an average home. If you're on-the-grid that means cheaper bills. Off-the-grid: smaller system requirements.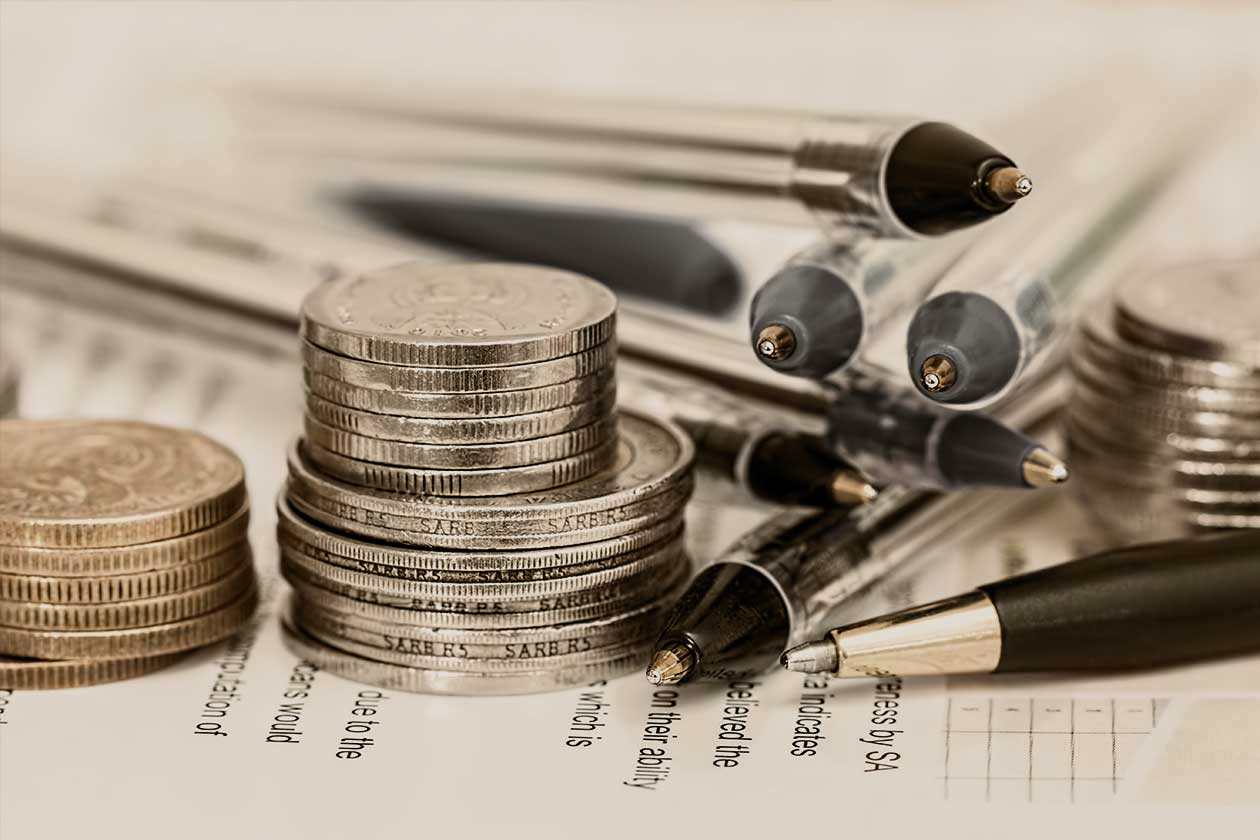 Economics
Autonomous homes that we architect are designed not only to outperform conventional homes but to greatly surpass them in terms of affordability. If houses can be better and cheaper then shouldn't they be? Not only that, but with minimal maintenance these homes will greatly out-last conventional timber framed homes.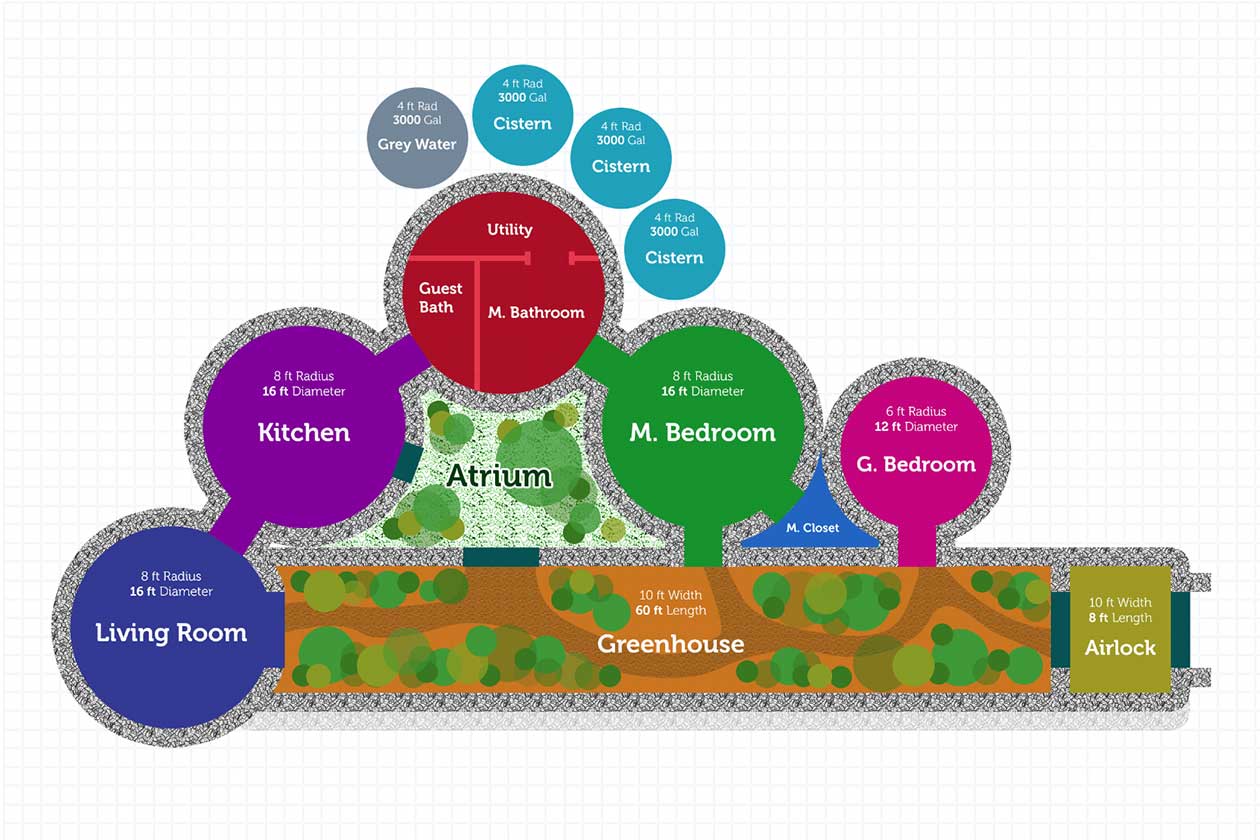 Safety
Fireproof. Earthquake and tornado resistant. With the thoughtful application of building materials and appropriate structural engineering we can create much safer structures than the conventional stick-frame house. Not to mention the lack of thousands of toxic and environmentally damaging materials found in conventional homes that we circumvent entirely.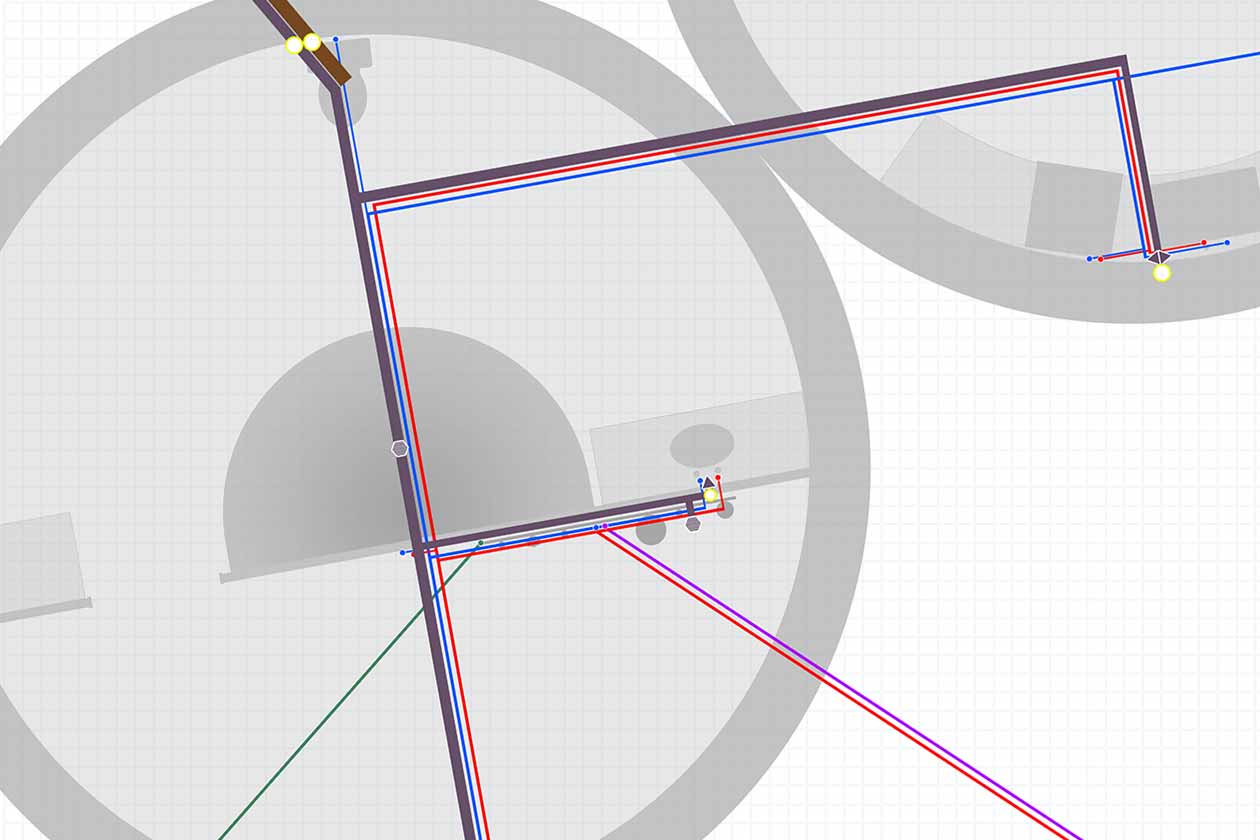 Recycling
Water can be captured using off-the-grid setups then stored, filtered, heated, and distributed throughout your home. Gray water can be recycled to grow plants or distributed to other fixtures like a toilet. Wastewater can then be handled to grow non-edible plants, create biogas, or build soil. Every source of energy is reused as much as possible to proliferate life and minimize waste.